Vulcan Sports is one of the experts in bicycle locks field since 1985.
We have established the specialisation over years in the production of Key cable lock, Digit cable lock, U-shackle lock, Hitch pin lock, and Folding lock.....etc. Now, we are transferring this know-how consistanly & constantly to a new development for strengthening security with the omnilocking system & great adaptability bicycle lock. It provides not only user-friendly, happy sharing experience but also the lightweight standpoints with excellent design!

Welcom to visit our website www.vulcan-sports.com.tw for further information of high quality bicycle locks.

Vulcan Sports Business :
Manufacturer, OEM, Trade Organization.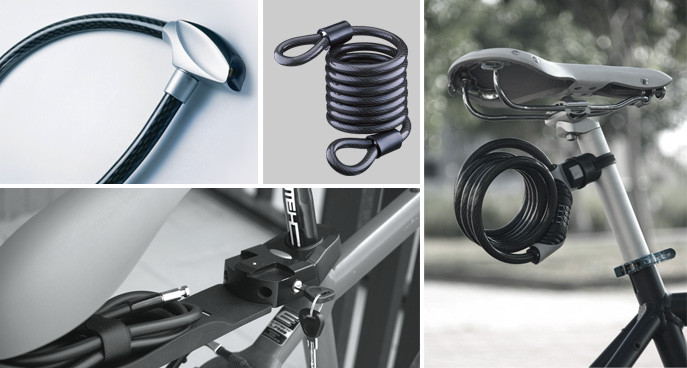 VULCAN SPORTS CO., LTD.
7F-3, No. 439, Sec. 3, Kin-Ma Rd., Chang-Hua 500, Taiwan.
Tel +886-(0)4-7513876 , Fax +886-(0)4-7513866
E-mail info@vulcan-sports.com.tw