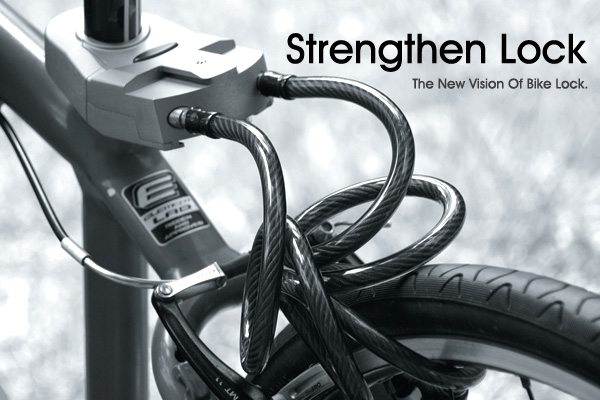 New Product
2015-08-27 15:00:02
Every year millions of bike locks come out, but most of them are locks for wheels, seat post or frame only. Whenever you need a lock for your entire boke, VulcanSports, we provide you the all-in one choice.

The Stregthen Lock secure your bike with an omnilocking system. It perfectly intergrates locking the frame, wheels, and saddle in once, and provides multi-apprication to bridge with rear light, tool bag, and fender.

From essential protection to high security for sportive and valuable bike, Stregthen Lock is one of the best bike lock that fits your need.